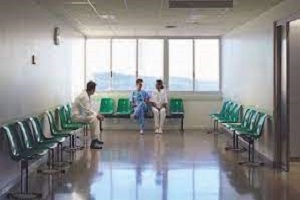 Waiting Room
The patients' waiting area is designed in a manner that it offers complete peace and comfort. It is designed keeping the psyche of the visitors in mind. The patients' waiting area is spacious, restful, and large enough to accommodate visitors and patients.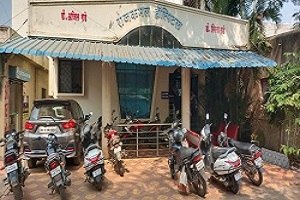 Parking
The Parking space type refers to parking located below grade within an occupied building. This building's design elements are incorporated into the Parking entrance, providing a safe and pleasing appearance.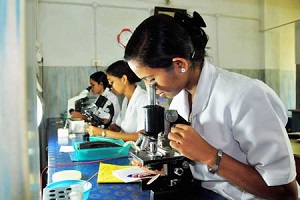 Laboratory
Pregnancy tests,Full blood count,ECG, Rubella, Blood groups, Rapid plasma reagin (for syphilis), Hepatitis B, HIV, Glucose tolerance test, Midstream urine, Papanicolaou cervical smear.